Volvo FH16 2012 Ryggard Transport Skin v2.0 ETS2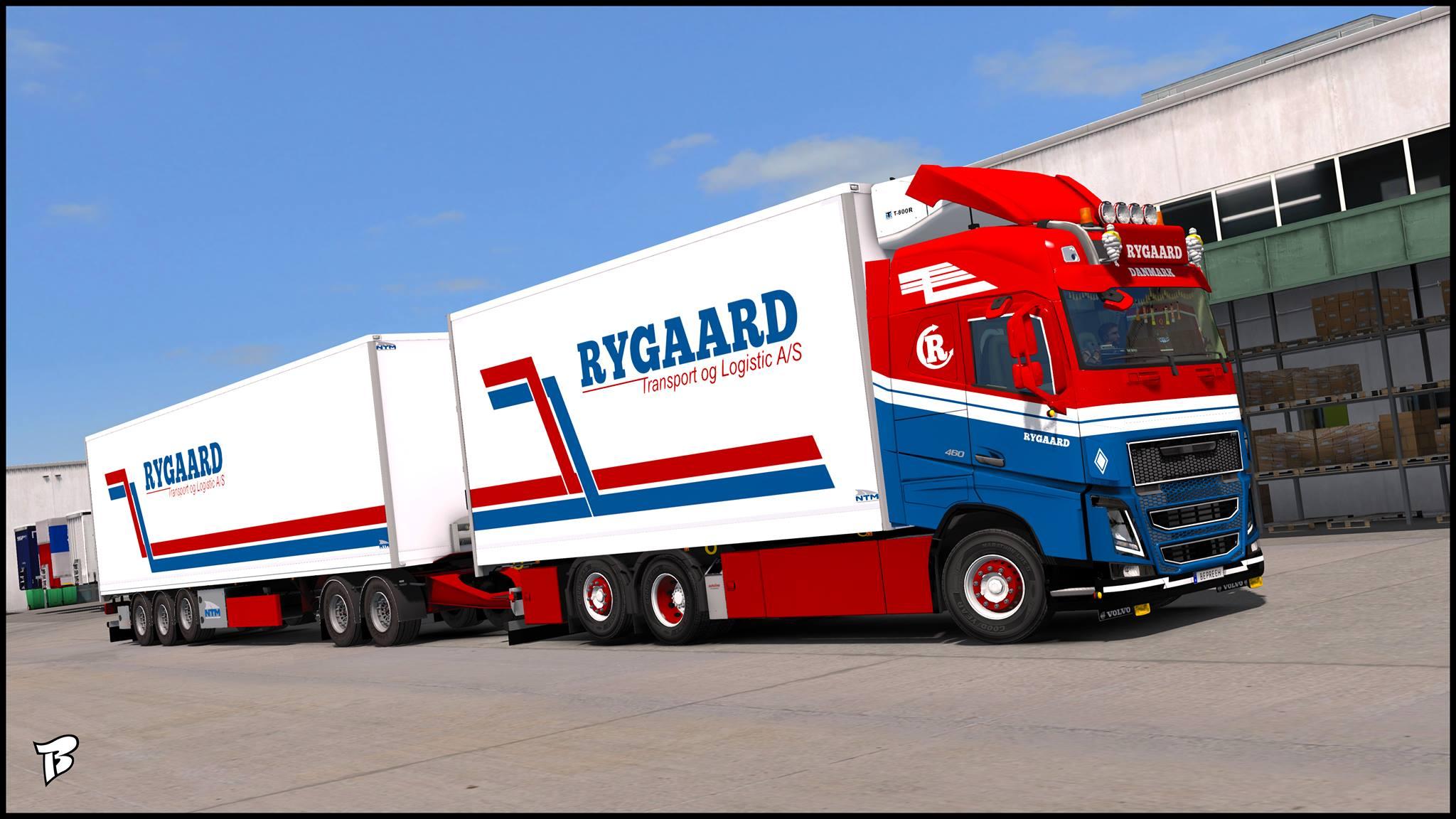 Volvo FH16 2012 Ryggard Transport Skin v2.0 ETS2
Volvo FH16 2012 Rygaard Transport Skin by Bepreeh
changes in v2.0:
– Now my skin replaces only the default painting of trailers. The rest of the companies are now available!
Required mods:
– Volvo FH16 2013 by Pendragon
– Kraker/NTM addon for Volvo FH16
– Old School Wheels by Rollo
– Wheels Pack by 50k
– Accessories Pack by 50
Enjoy & happy trucking!