WESTEN STAR 4900FA FIX ETS2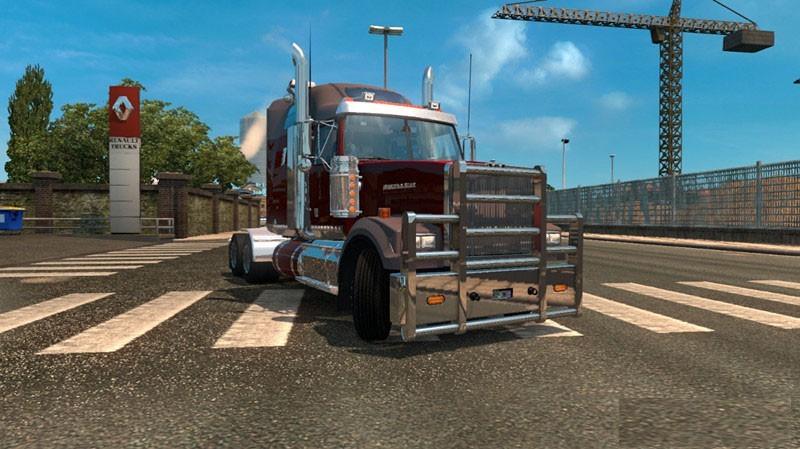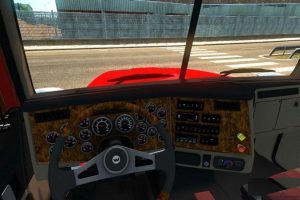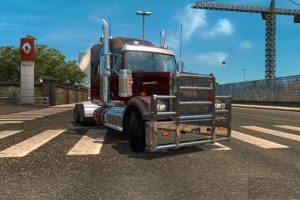 WESTEN STAR 4900FA FIX ETS2
Buy in RENAULT
Has interior and sound
Test version: 1.25-1.26s
Updated:
– Cabin selection options.
– Fixed the missing wing.
– Easy finishing
– Fixed interior camera error
Sold in Kenworth salon.
Predstavitetel line of American truck the PACCAR company.
Model: Western Star 4900FA
Engine (s): Cummins ISX, N14, Detroit 60 Series, DD15
Transmission:(s) Eaton-Fuller 10 speed, 13 speed, 18 speed.
Possible conflict with the Freightliner Classic XL or Volvo VNL.
There are errors on which the authors work.