Freightliner Argosy Truck Mod v 2.3 [1.27.x]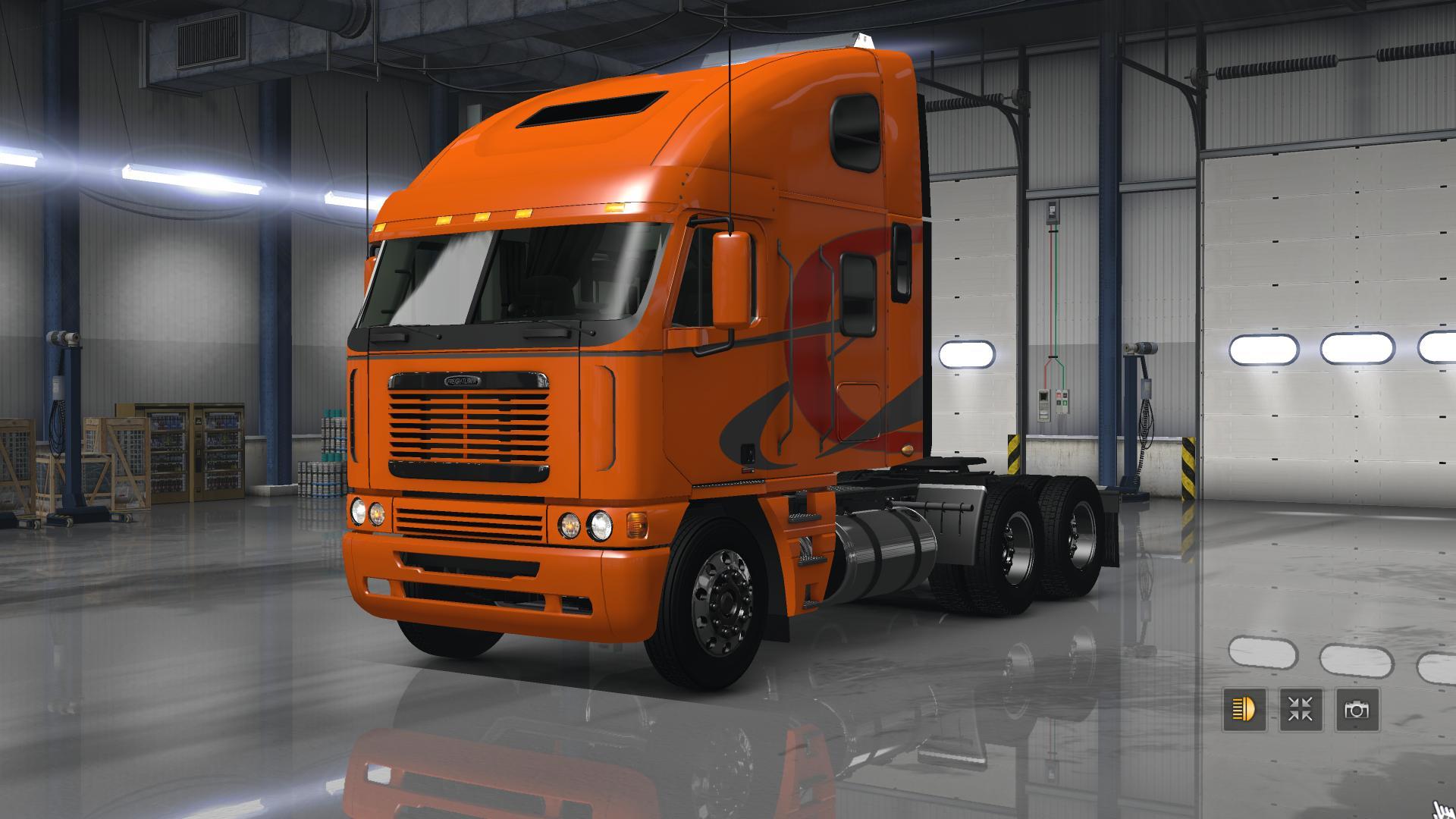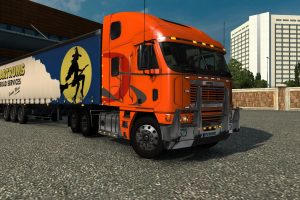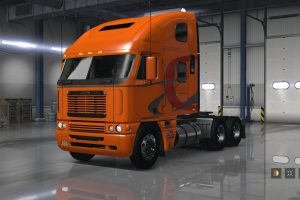 Freightliner Argosy Truck Mod v 2.3 [1.27.x]
Buy in showroom DAF!
Updated is v2.3
Fixed bugs.
Fixed errors.
Fixed interior.
Fixed and updated sound.
Updated old settings.
Fix makes it available for purchase from 0 level.
Support wheel alignment function.
Added support for advanced coopling.
Added new us alcoa wheels pack v1.2 by Rocksteady.
Updated & fixed in dealer.
Added & fixed in company.
Added & fixed in desktop.
Set of skins for argosy.
Advanced tuning.
Tested versions: 1.27.1.7s – 1.27.2.3s