Volvo FH 2012 Gray Grille Mod ETS2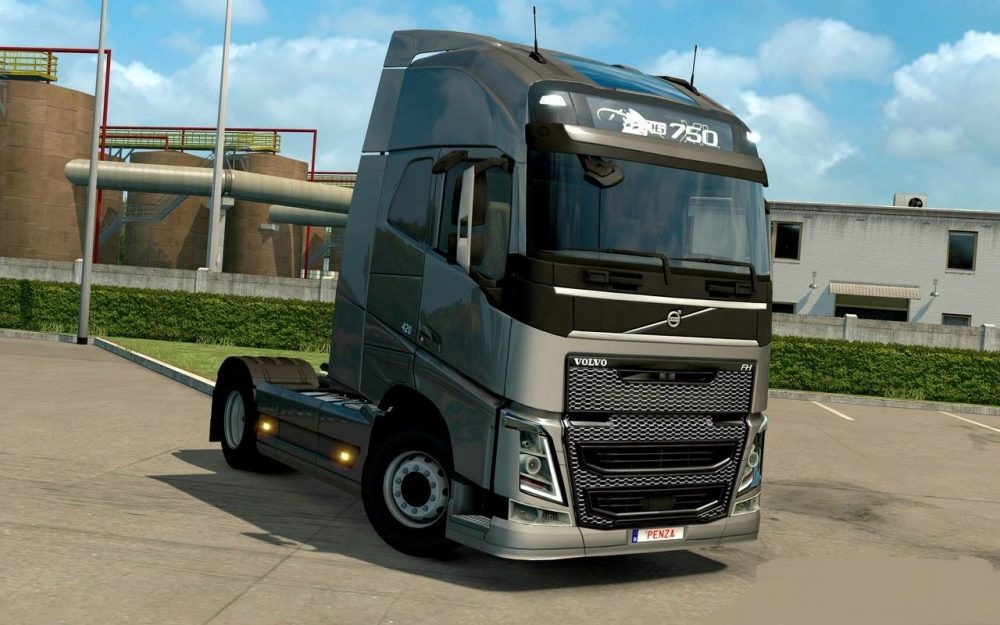 Volvo FH 2012 Gray Grille Mod ETS2
Mod makes a gray grille for all VOLVO FH 2012 engines for ETS 2
! Mod is redesigned and updated under 1.27!
Works in MP.
One hundred should choose the engine 750 hp, and then the one that you need.
!! ATTENTION !!
In MP, the Truck does not have to be tuned, as the modification will fly off!