KAMAZ MONSTER 8X8 [RED] – UPDATED FOR 1.25 ETS2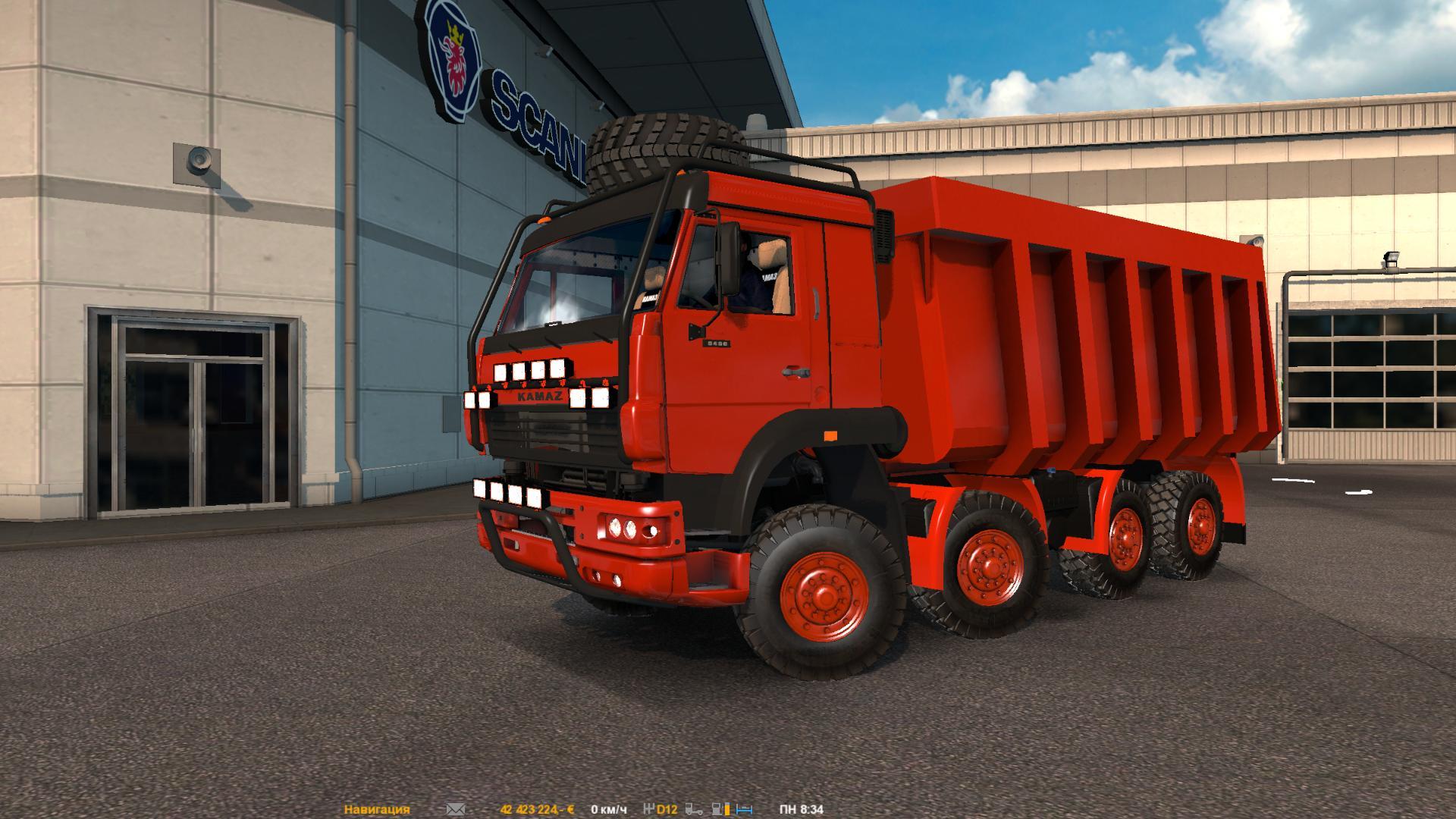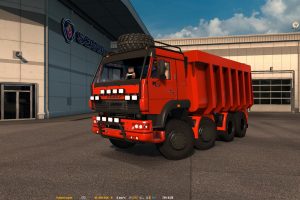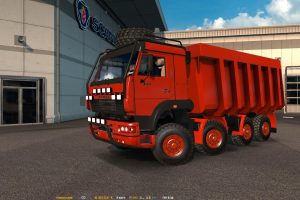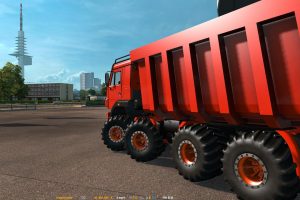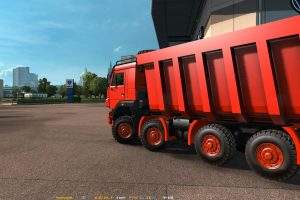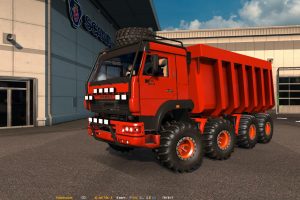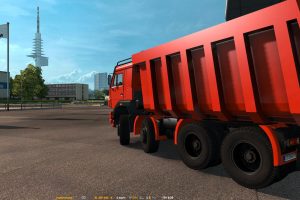 KAMAZ MONSTER 8X8 [RED] – UPDATED FOR 1.25 ETS2
KAMAZ MONSTER 8×8 [RED] – UPDATED
Buy in showroom VOLVO!
Adapted for versions: 1.25.x – 1.23.x.x.
All wheels on the Chassis 8×8 from Mack SuperLiner are fixed!!!
Added Wheels from Daf Crawler!!!
Added Wheels from Kraz-255!!!
Test version: 1.25.2.6s.
Attention!!! For the correct work of mod, to removed mods
KamAZ-6460 & KamAZ 54-64-65 by Koral!