MP for Linux Mod ETS2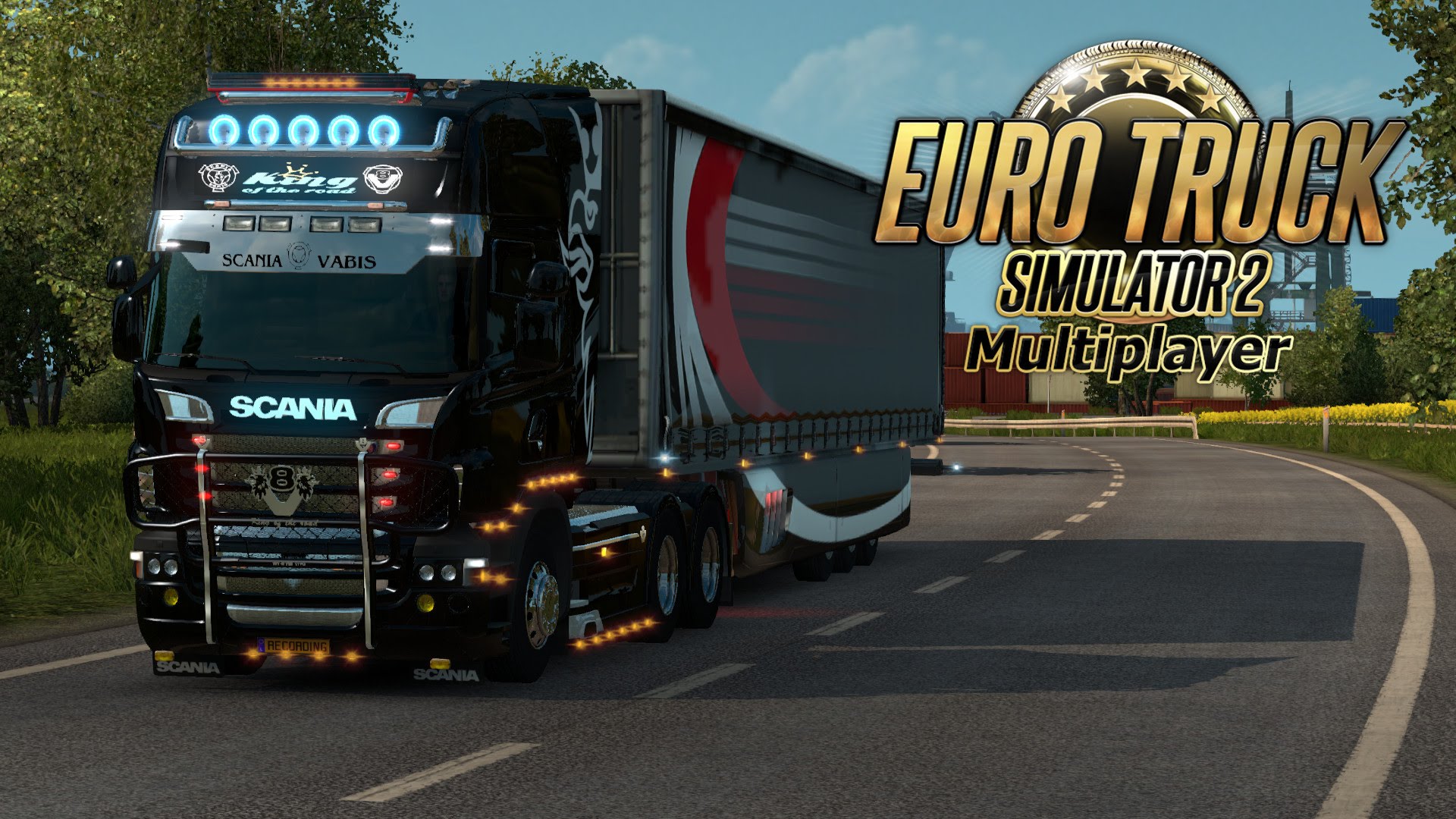 MP for Linux Mod ETS2
This is a minimalistic launcher without any interface to run multiplayer. Unpack the archive somewhere. Install steam in a fresh 64 bit prefix of wine. Set the incentive Euro truck simulator 2. Run ETS 2 multiplayer with the command: WINEPREFIX="/home/user/nazvaniya" /putcursor/truckersmp/ETS2MP "C:/Program Files (x86)/Steam/steamapps/common/Euro Truck Simulator 2"
1. When you start may be a slight delay associated with obtaining the update files
2. Supported only licensed the game for the pirates was not working. Mods are not supported. Any kind of hacking, cheating can lead to perpetual ban on truckersmp.com. Requires the steam account and truckersmp.com.
3. Tested on wine-staging 2.4 on Ubuntu x64 16.04.2. Wine installed DirectX 9, 10,11 vc2005,08,10,12,13 mxml3
4. The radio is not working. Settings multiplayer (gear) only work on the input screen of login and password and select a server in multiplayer. If there are problems with the login and password to disable gxneur.