Volvo F16 Truck Mod for Harsh Russian ETS2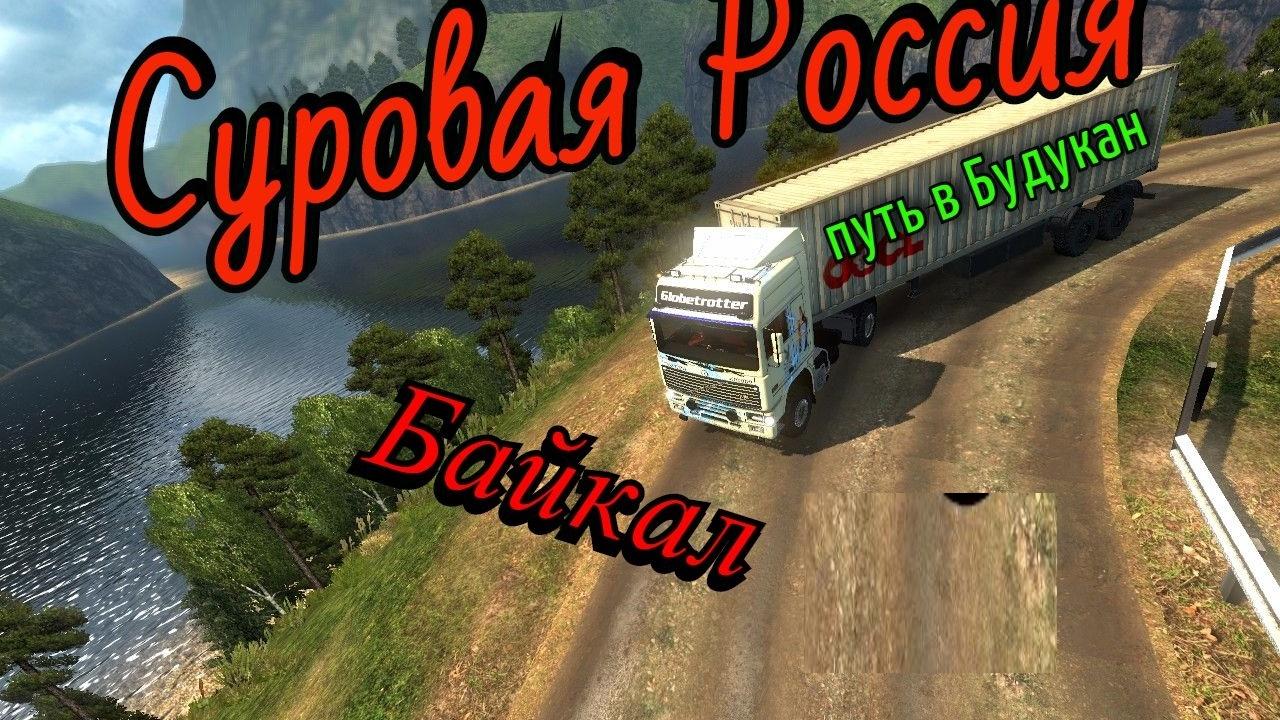 Volvo F16 Truck Mod for Harsh Russian ETS2
This is a standard VOLVO F 16 is only edited for the harsh Russian.
Changes:
– The car's clearance is high,
– Removed the cumulus from the bumper and the bottom.
P.S. Can be taken for other maps.
There is an opportunity to pick up a pack of off-road trailers.