R.O.C Taiwan map & P.R.C map add-on v0.18 1.25 ETS2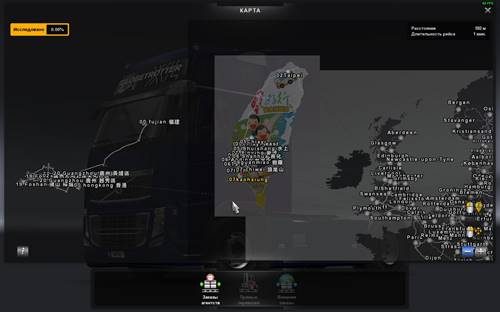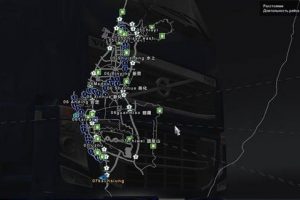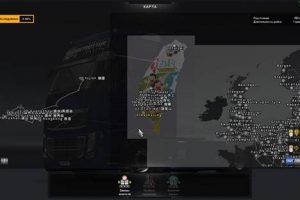 R.O.C Taiwan map & P.R.C map add-on v0.18 1.25 ETS2
You must have: DLC Going East! + DLC Scandinavia.
Update 09/23:
The current route was extended to Fujian Yongding, and in Hong Kong.
Added a new route and new models.
The archive files 10 – scs.
The numbering and the description does not bear the files.
Connected to the Manager from the first, and so on.