REALISTIC PHYSICS MOD V4.3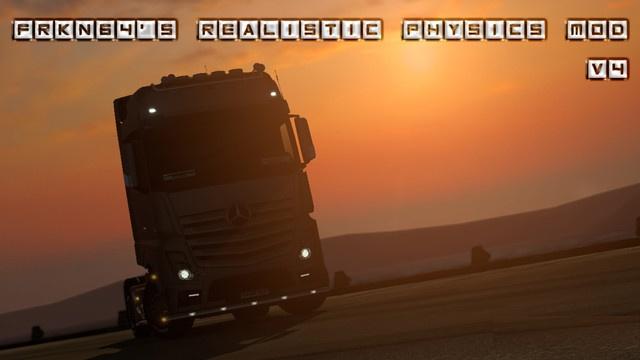 REALISTIC PHYSICS MOD V4.3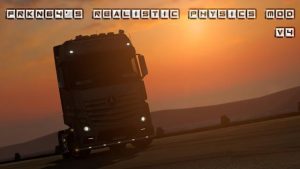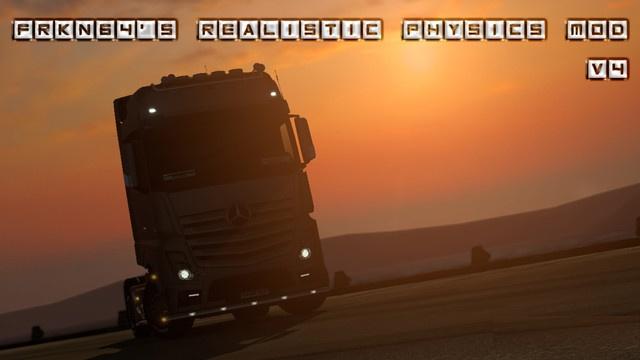 • Physics values improved for more realistic physics.
• Cabin's inside shake has been set more realistic.
• Driving is more realistic now in rainy and sunny weather.
• Improved suspensions.
• Brakes were strengthened.
• Supports all non-modded trucks.
• This mod is not compatible to some AI Traffic mods.
Note: This mod will continue to be develop and update.