MAN TGX 2010 Truck Mod v 3.5 ETS2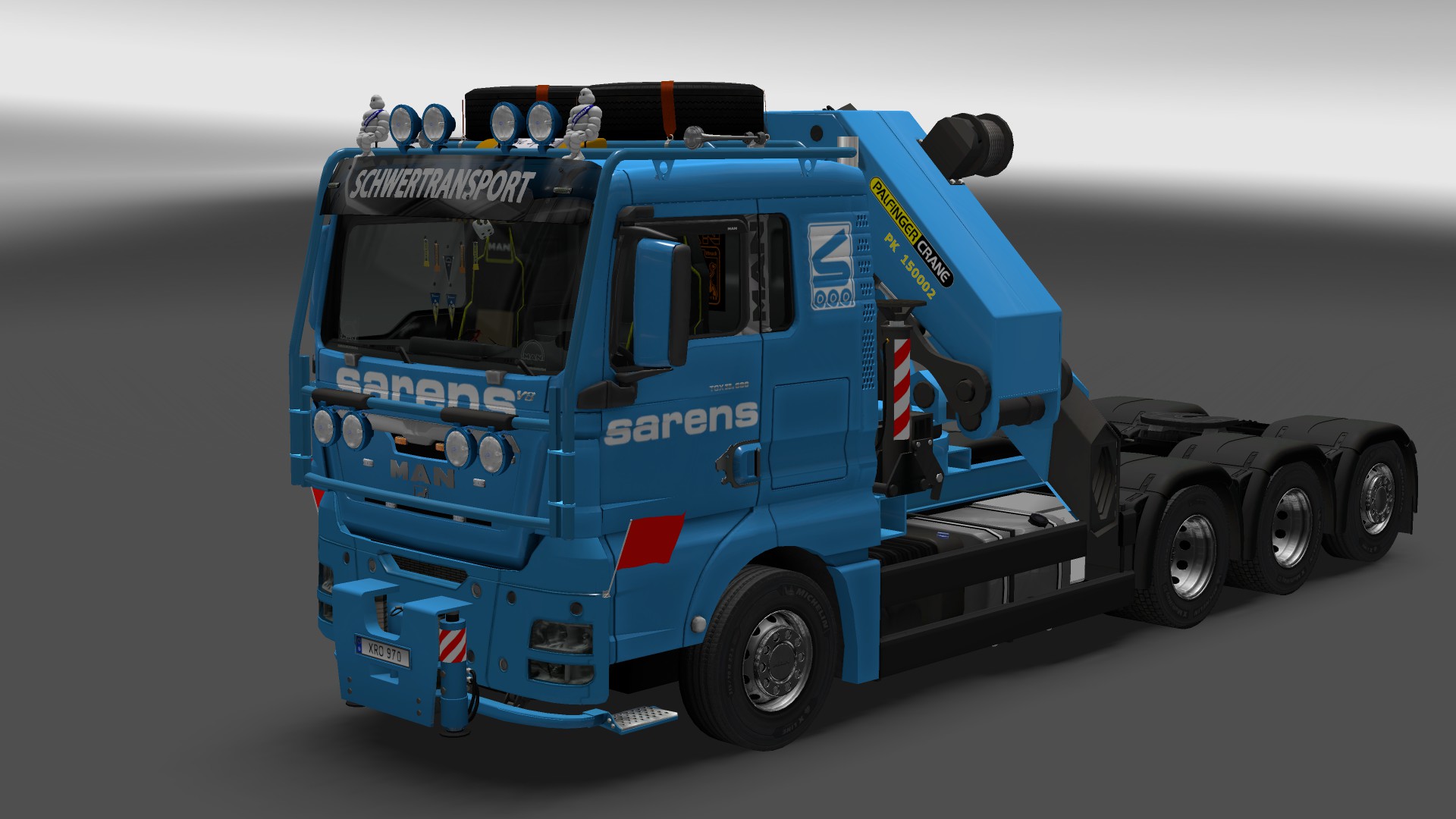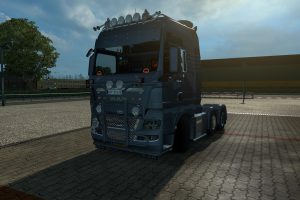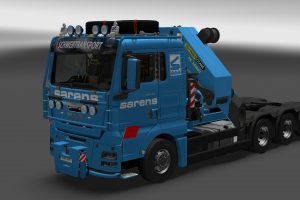 MAN TGX 2010 Truck Mod v 3.5 ETS2
version: 3.5
Standalone trucks, Sold in MAN Dealer shop.
Basic model SCS Software.
No details from other games or mods.
All additional details created in the 3d editor for this truck.
version ETS2 Not lower than 1.27
Please do not change the original download link.
What's new in version 3.5
Added: Crane Paint (Now the crane can be painted in the color of the truck).
Added: Vertical Exhaust (chassis 8×4/4).
Added: Two sideskirt for chassis 8×4 (plate and cage).
Added: New tow hitches for chassis with crane (bumper heavy duty).
Added: Front sign (OVERSIZE LOAD).
Fixed: Dependence on the default door handles (At the request of users)
Fixed: Brightness of dashboard indicators.
All changes can be seen in the file /mod_description.txt/.